Posted by Builder-Talk on 17th Jun 2020
Follow me along my journey to fulfill a life dream of building my own house. By the way, I'm not a builder, so there will definitely be the opportunity to mock and ridicule me along my journey. Fear not, I have
Builder-Talk Self Build Blog - Live life to to the fullest and tick off a 'Bucket List' item……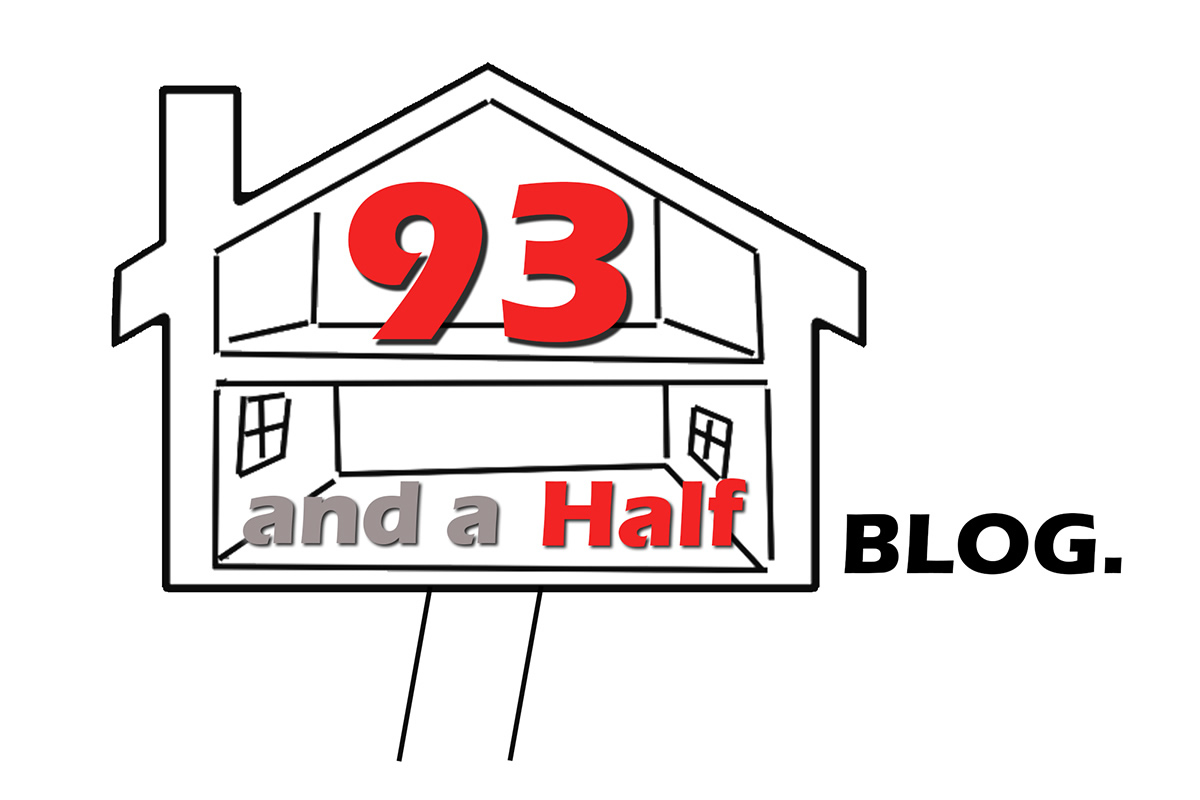 Follow me along my journey to fulfilling a life long dream of building my own house.
By the way, I'm not a builder, so there will definitely be the opportunity to mock and ridicule me along my journey. Fear not, I have thick skin, and other peoples negatively usually gives me strength.
Just because I'm not a builder, doesn't mean I can't build, we will see.
I'm not a stranger to the industry, and having that insider knowledge has firstly driven me to contemplate this, but also provided me with a lot of the information I need.
Along the journey I am trying to build a really cool house, attractive, economical to build and live in, along with developing a thought provoking blog and forum that assists the building community, along with getting myself a year off work in the process.
Share my experience step by step with no steps skipped with anyone that is interested! I am hoping this project will inspire readers to learn how to build a house NZ. Stay tuned.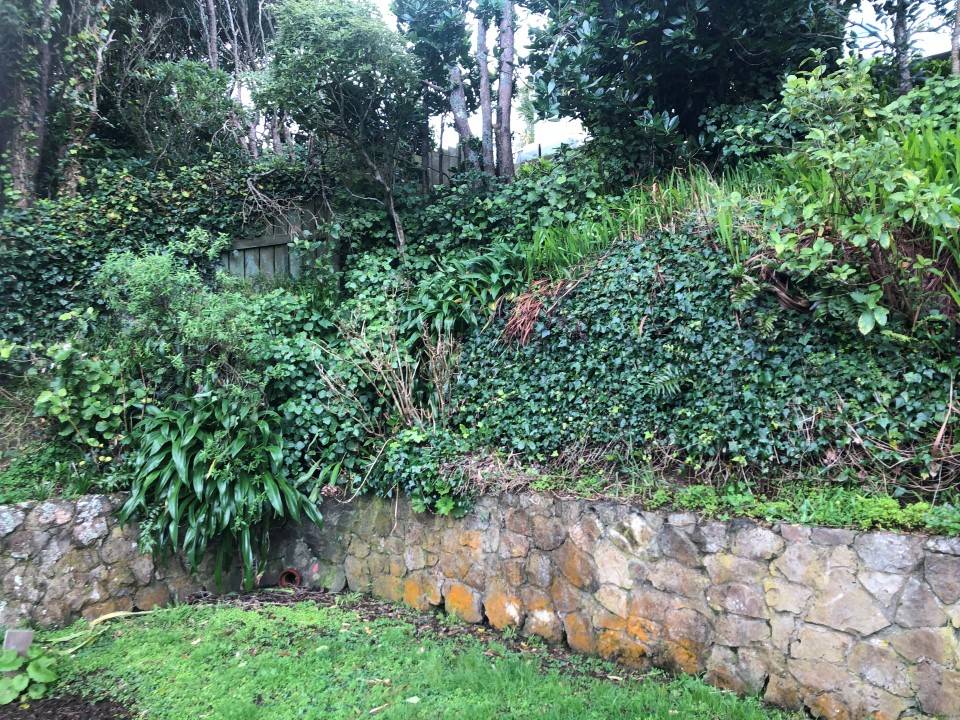 "Step by Step, With No Steps Skipped"