Posted by Builder-Talk on 16th Dec 2020
This home has a commanding rural outlook and further in the distance the city of Palmerston North. With 3 bedrooms upstairs and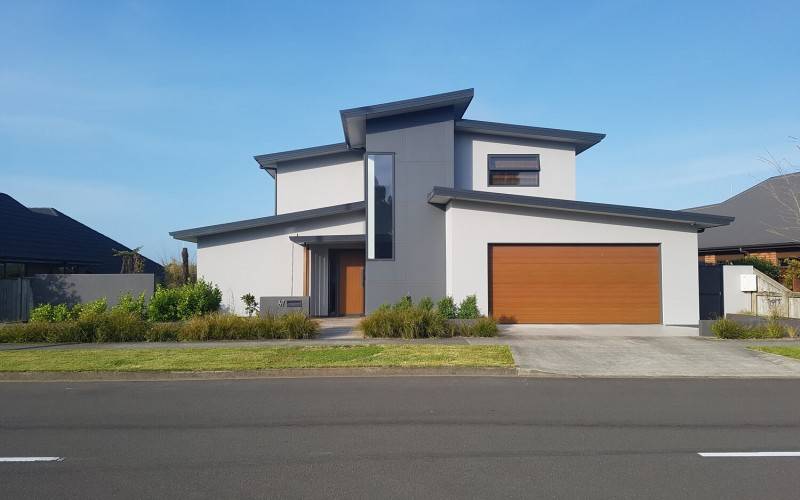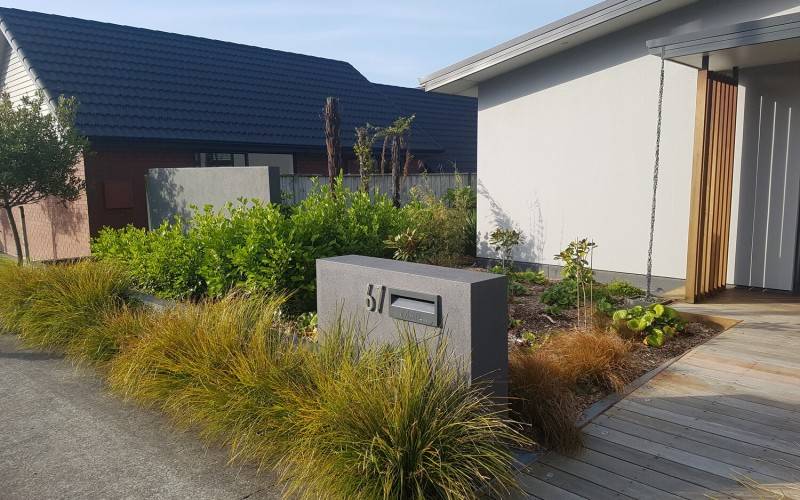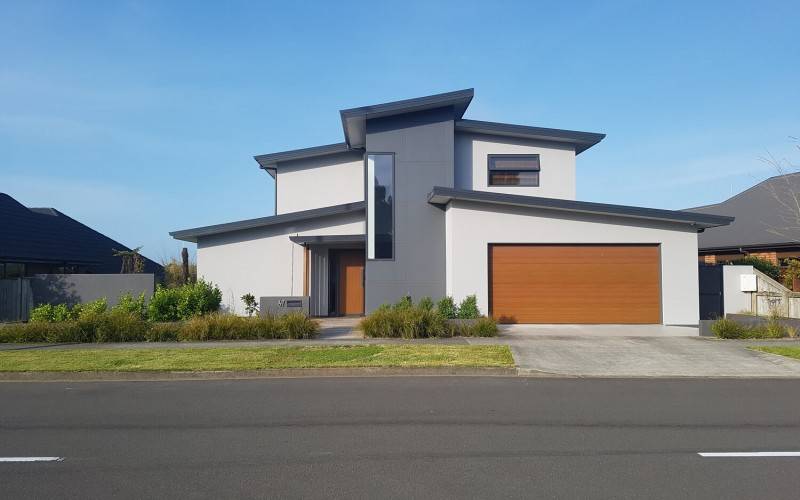 Performance Specifications
---
Heating demand: 23.1 kWh/m2/yr
Heating load: 15.6 W/m2
Frequency of Overheating: 2.9 % year over 25C
TFA: 179.5 m2
Form Factor: 3.29
Air leakage@50Pa: 0.87 ACH
PER demand: 74 kWh/m2/yr
---
Floor - Fully insulated concrete pad with a U-value of 0.216 W/(m²K)
Wall – 140mm timber frame with service cavity U-value of 0.218 W/(m²K)
Roof – Double layer of fibreglass insulation U-value of 0.125 W/(m²K)
Window Joinery Frame – Vantage Thermal Heart. Thermally broken aluminium = 1.25 W/(m²K)
Glazing – Double Glazed Argon Ug value=1.10 W/(m²K) g- value = 65%.
Ventilation – Zehnder ComfoAir 350 VL Luxe MHRV
Hot Water – Bosch Compress 3000 – hot water heat pump
Heating/Cooling – Pellet fire
---
This home has a commanding rural outlook and further in the distance the city of Palmerston North. With 3 bedrooms upstairs and a seperate guest bedroom downstairs this home has been designed with flexibility in mind. The Kitchen dining living area is at the rear of the house and north facing capturing the views and opening up onto a full size deck for great indoor out door flow. This is a great example of modern architecture that is still able to deliver high performance and comfort.