Posted by Nino Kozlevcar on 25th Mar 2021
Vila 140 by Vila.nz - Pre-designed Plans
: Passive Solar, Double Glazing, Low VOC Paints & Finishes, Insulation, New Windows & Doors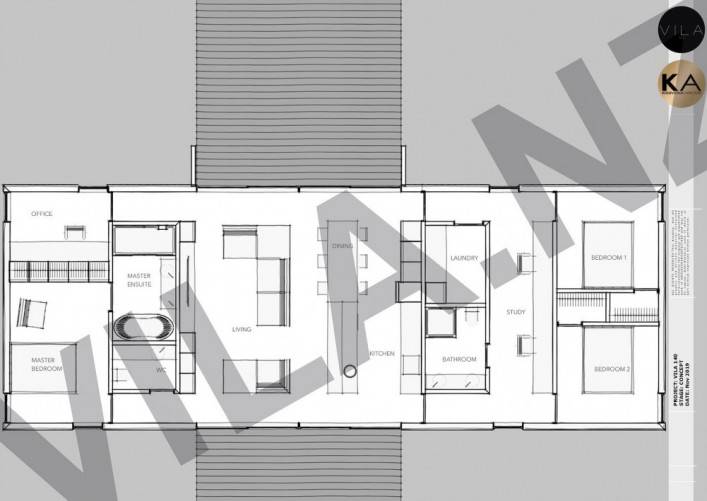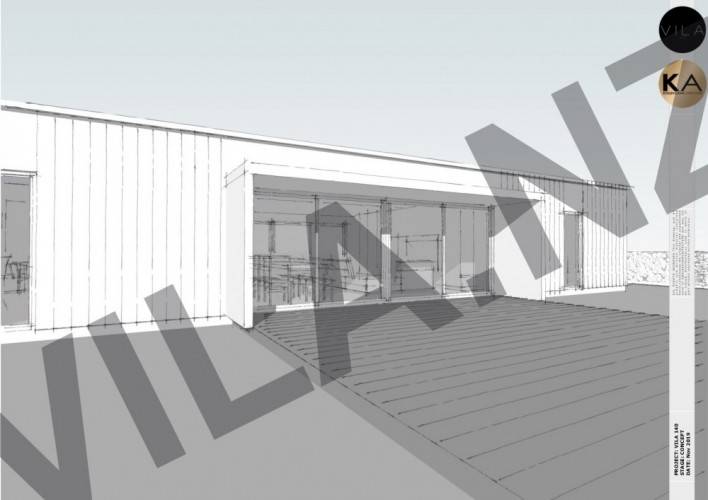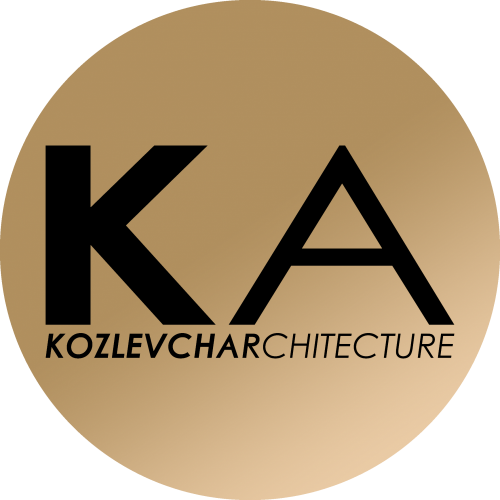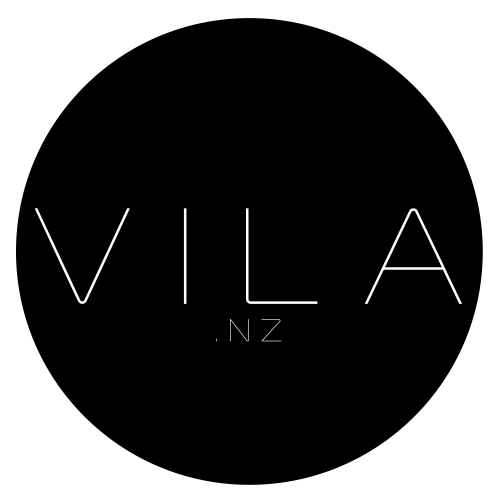 ---
Passive Solar
Double Glazing
Low VOC Paints & Finishes
Insulation
New Windows & Doors
---
Rooms
Property Type
Floor Area
Price
Parking
4 bedroom(s), 2 bathroom(s)
House
143 m²
Price on enquiry
Optional
---
Here is something about me:
My name is Nino. European trained architect, passionate about exciting architecture that is also high-performance, passive and smart.
With many years of experience with SIPs (Structural insulated panels) in NZ, also working for the largest supplier of SIPs in NZ, Formance, I see a great opportunity for SIPs to be used on your next project.
Working for Formance for 5 years as a Design Support Manager, we created a Formance Design Guide, country wide accepted standard for designing with Formance panels. If you are looking for someone to design your High-Performance home efficiently, cost-effectively and looking great, please do get in touch.
Something about the coming pre-designed plans:
I would like to tell you more about the service you can expect from
Vila.nz - KOZLEVCHARCHITECTURE
In the first instance we offer full architectural service for your home, focusing on delivering high-performance and exciting architecture tailored for your family.
Secondly Vila is setting new standards in architecture in NZ and this needs to happen on a greater scale. Pre-Designed options should help getting the word out that anyone should be able to afford a comfortable home.
For a range of Architectural Services and Pre Designed plans contact our website Vila.nz - KOZLEVCHARCHITECTURE all with a range of Eco Features.