Posted by Builder-talk on 24th Jan 2021
Westmere house - a new urban sustainable home by ebode: Solar hot water, Solar power (photovoltaic), Insulation, Wood Burner. Ebode also monitors power consumption and detailed climate data which is used to refine the design of future projects. It is also a great way to "prove" that ebode build super energy efficient homes that are unrivalled in the current New Zealand climate.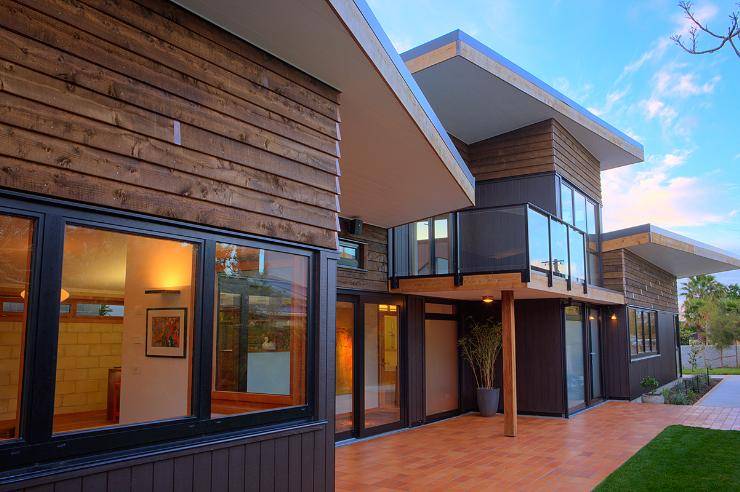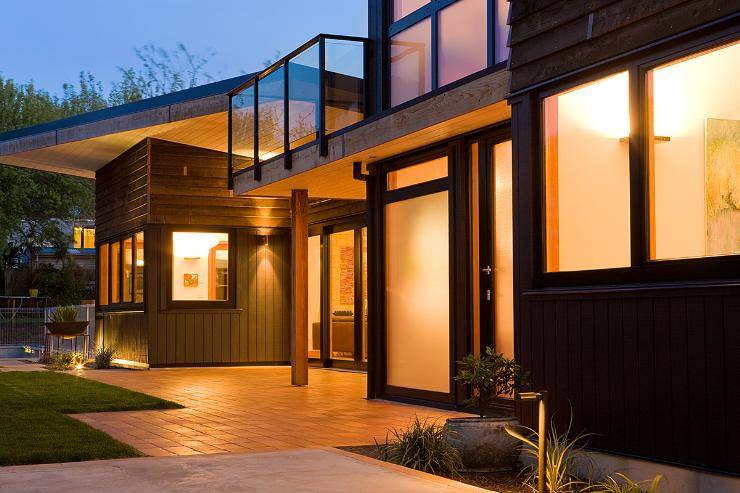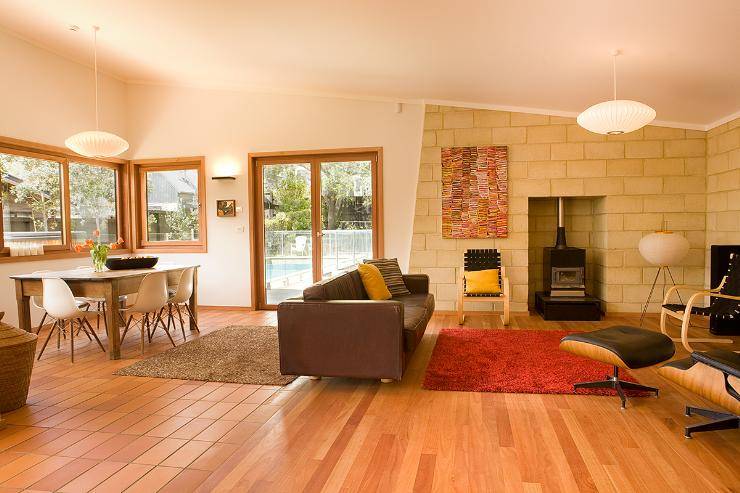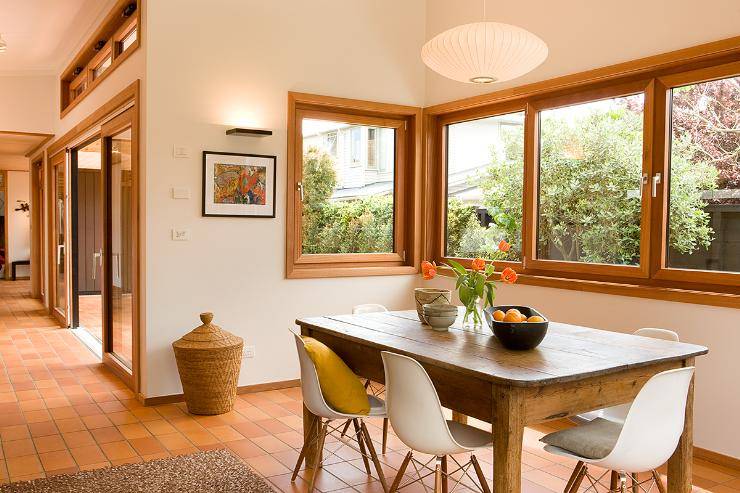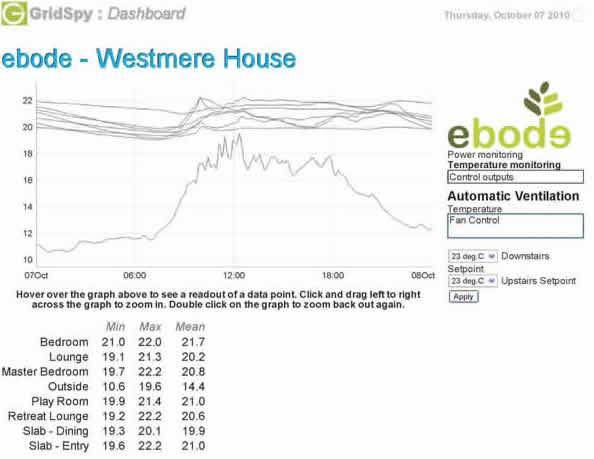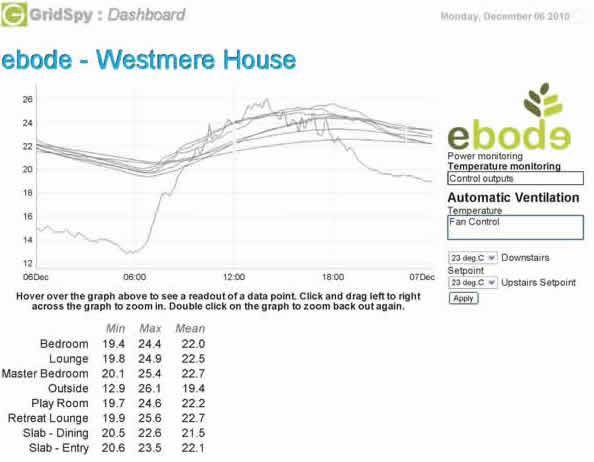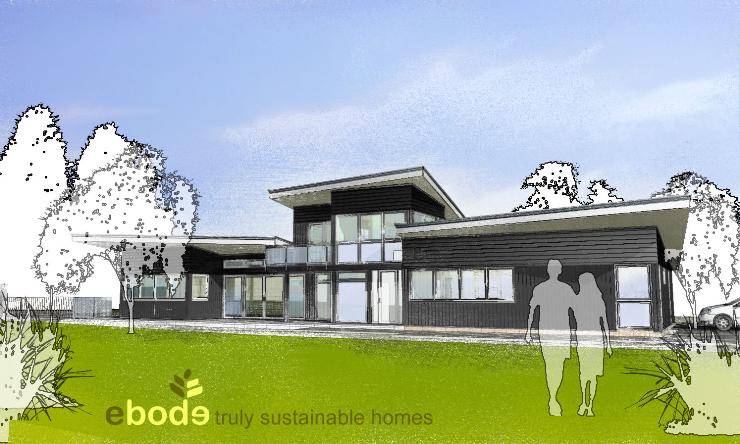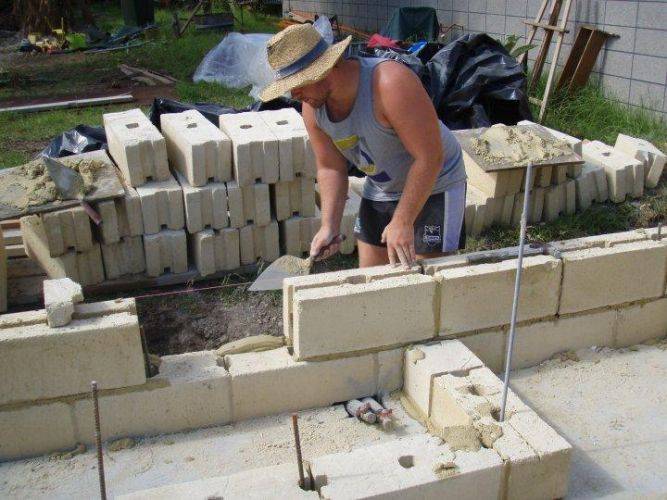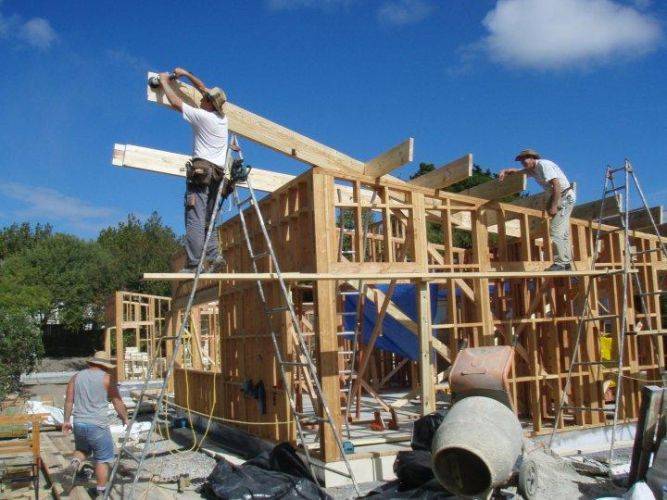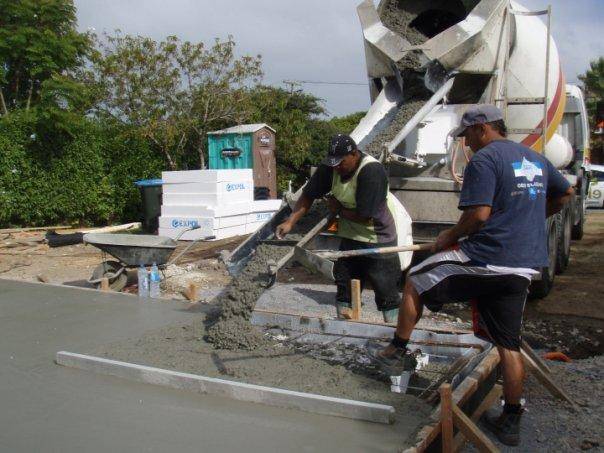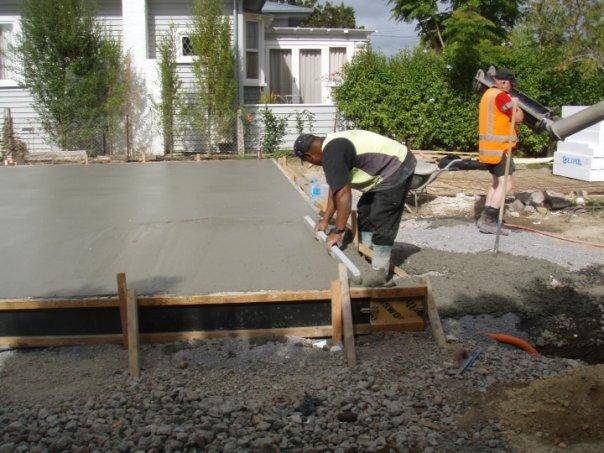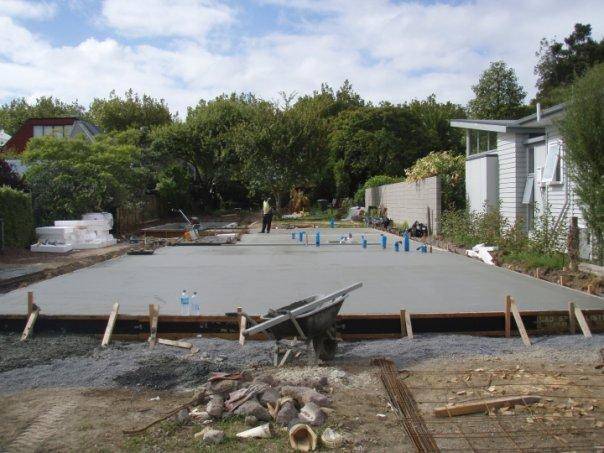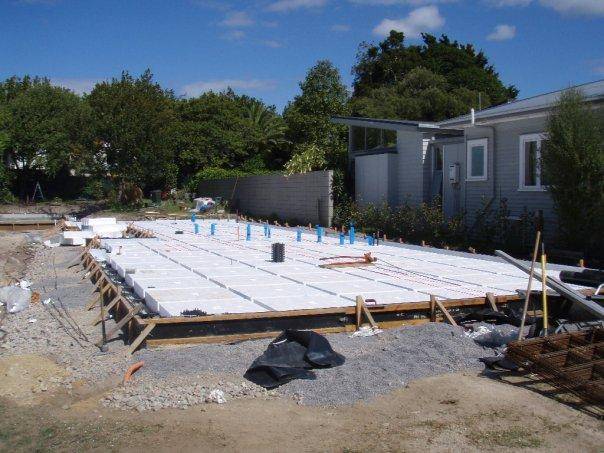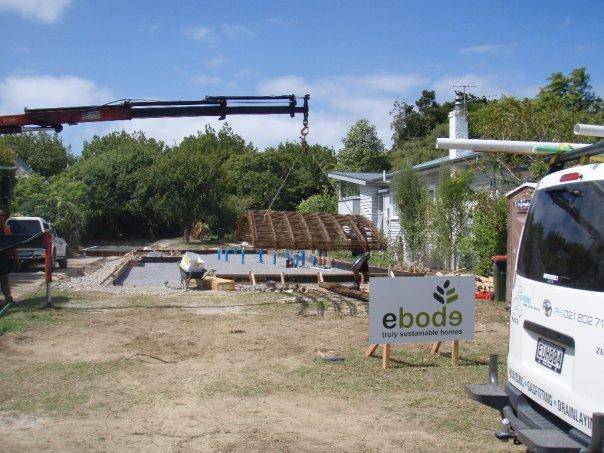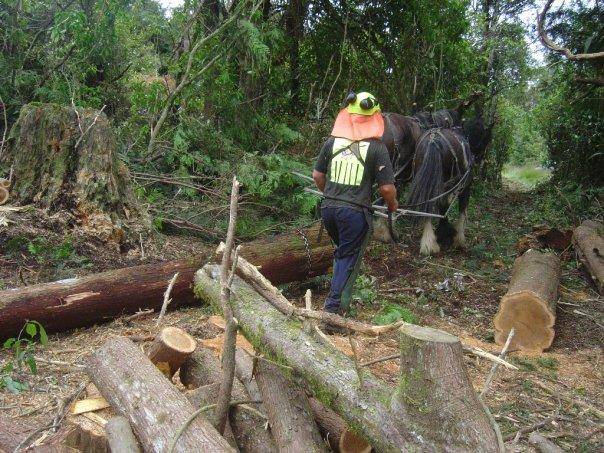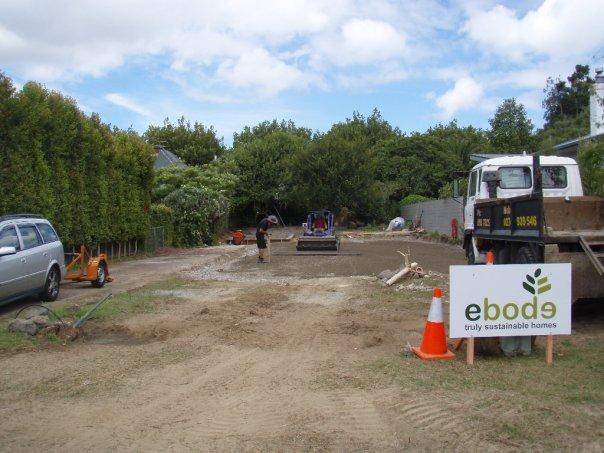 ---
Solar hot water
Solar power (photovoltaic)
---
Building Area
Year Built
Rooms
258 m²
2010
4 bedroom(s), 2 bathroom(s)
Ebode has completed the Urban Sustainable House Project in Westmere.
Ebode also monitors power consumption and detailed climate data which is used to refine the design of future projects. It is also a great way to "prove" that ebode build super energy efficient homes that are unrivalled in the current New Zealand climate.
FACSTS ABOUT THE HOUSE
Size: 258 m2, with living areas facing north-east for optimum passive solar efficiency.
Designer: Niel de Jong, Director of Design, ebode sustainable homes. Niel has been at the forefront of developing sustainable homes for New Zealand's unique environment – during his studies at Unitec School of Architecture; subsequently as a tutor there; and more recently as a founding member of the ebode studio sustainable design collective. He has a particular interest in indigenous New Zealand architecture, and was instrumental in setting up the Maori design studio at Unitec in 2002. The house features his signature puhoro design on a structural pou (carved post).
About the site: Original 1920s bungalow removed and sold for re-use on another site.
Design: Passive solar design includes wide eaves, angled carefully to allow maximum shading in summer and deep sun penetration in winter. Also includes thermal massing to store heat in the floor and walls, and a passive venting system for quick and efficient cooling in summer.
Floor slab: super-insulated Rib Raft slab poured with 'green' concrete which includes recycled aggregates; slab edges insulated to prevent heat loss from thermal mass floor.
Block walls: New Zealand-made Timbercrete blocks are are made in Rotorua and include waste material from sawmilling, as well as an insulating sandwich to give an R 2.8 insulation value. The blocks are left exposed on interior and exterior, reducing the need for additional materials, labour and waste in plastering and other finishing.
Wall & roof framing: New Zealand-grown Douglas fir, which is naturally durable and eliminates the need for toxic chromium and arsenic treatments. Exterior walls are 150mm thick, rather than the standard 90mm, allowing for a double layer of EcoFleece wool blanket – R3.0 in walls and R5.8 in ceilings (approximately twice the New Zealand Building Code requirement). Interior walls are also insulated, helping to maintain an even temperature and reduce noise pollution in the house.
Exterior claddings: Timber framed walls are clad in New Zealand-grown Lawson's Cyprus weatherboards, naturally durable with an oil finish. Fascias are wilding New Zealande-grown western red cedar, harvested by permit from Conservation Department land using draft horses for minimal impact on the regenerating native bush.
Window joinery: Solid timber for a healthy indoor environment and optimal thermal decoupling, double glazed, and with aluminium weather face on the exterior for durability and low maintenance. Made from New Zealand-grown eucalyptus and features German tilt and turn hardware.
Roof: Solar Rib from Calder Stewart, specifically designed to take the integrated photovoltaic solar panels, which are grid connected, feeding surplus energy back into the national grid.
Paint: Although paint finishes are avoided on the exterior to minimise the need for maintenance, Resene 'No VOC' (Volatile Organic Compound) paints and tinters are used both inside and out.
Heating: While computer modelling shows the house may only need an additional heat source for as few as three days of the year, the passive solar heating and thermal massing is supplemented by a New Zealand-made Pyro Classic – New Zealand's cleanest burning wood fire, which is fitted with a wetback to boost water heating in winter.
Water: 22,500 litre rain water tank is buried in the lawn which, along with low flow taps and WELS 4 and 4.5 star tapware and toilets, reduces burden on council infrastructure. Hot water is solar heated, with wetback boosting in winter and electric element only if required.
Cabinetry: The kitchen, bathroom and wardrobe cabinetry, as well as all interior doors in the house are made from New Zealand plantation timbers and finished in natural oil and wax finishes. No MDF, particle boards or plasticised finishes are used.
Wiring: Electrical cabling in the house is PVC-free and made in New Zealand. This fits well with ebode's preference for using New Zealand-made materials, and contributes significantly to ebode's efforts to eliminate PVC entirely from ebode homes.
Floor coverings: Thermal mass floors are covered with Middle Earth Terracotta tiles – made in Warkworth – sealed with natural oil and wax finish and perfect for absorbing heat into the concrete slab below; the main living area features eucalyptus saligna timber flooring with a natural oil and wax finish, and the bedrooms have environmental choice carpets made in New Zealand of natural wool, which absorbs moisture, traps airborne particles and filters out VOCs.
Construction process: No skips on site – a managed recycling programme ensured building site waste materials were re-used or recycled where possible – diverting an estimated 25 m3 of waste from landfill compared to an average new build in New Zealand.
Technology: The house is fitted with a weather station and temperature sensors – indoor temperature is constantly monitored by the system, which automatically opens windows if the house is getting too hot, and closes them if the temperature drops. It will also store energy if cold weather is predicted up to 48 hours in advance.
Landscaping: Crushed glass was used in the drainage courses as an environmentally low impact alternative to sand; shell walls use less cement than other alternatives; native plants, fruit trees and vegetable garden are included in the landscaping.
Cost benefits: Depending on the number of occupants and their habits, the cost of solar hot water is likely to be recouped in 3-5 years; the standard grid connected photovoltaic power generation system is expected to reduce the monthly power bill by a quarter to a half; and the 22,500 litre rainwater collection system, coupled with water-efficient toilets, tapware and appliances, could reduce council water consumption by 90 per cent.
---